Creating sustainable results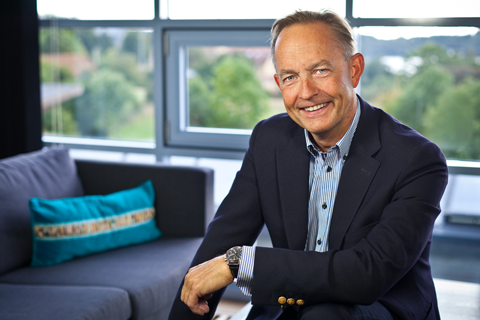 Capacity Pilot reinforces your business to achieve sustainable results through a clear strategy, recruiting the right skills and development of the organization's capacity to deliver the desired improvement.
With more than twenty years experience in a wide range of international and Danish companies, we are experienced professionals who are responsive to our customers' challenges and needs.
Our work on complex problems in different types of organizations, from top management, management teams to first-line employees have a successful "track record".
We know the relevant theories and how they most effectively are to be used in a business context.
Due to our experience we know, what it is, that makes the difference in the outcome!
Jan Faldt Bentsen, owner
We support: