Leadership is the art of accomplishing more than the science of management says is possible
– Colin Powell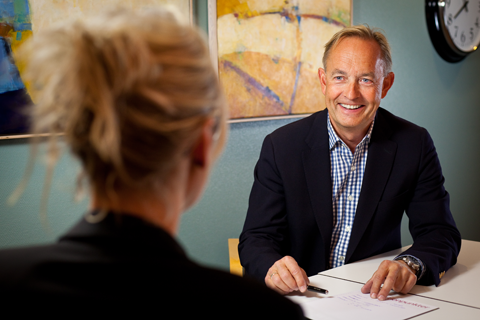 Leadership is about to seeing beyond the horizon, see beyond what is and imagine what it can become. Getting employees to wish to be in that future, and through their initiative and energy make it real.
Good Leadership
is to anticipate the actions needed and act upon the upcoming changes and new challenges, which will arrive.
achieving targets through other people
consideration and behaviour
a solid pesonality
The leaders skills are multifunctional, as they work simultaneously at the same time and represent the circular nature inherent in leadership. All skills intertwine and are in continuous interaction. They spin around and are based on the strong center of the compass. A powerful compass has strong centers. A powerful leader has a strong core.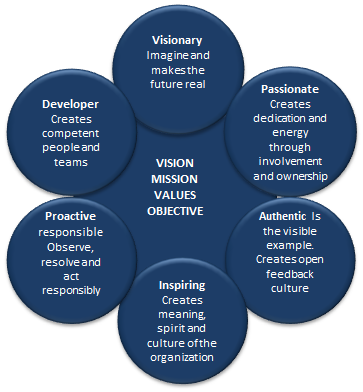 leadership capacity Compass ©
Your output, click on Your Result.
How we work and by what methods, click on Cooperation .