Strengthen your sales and market penetration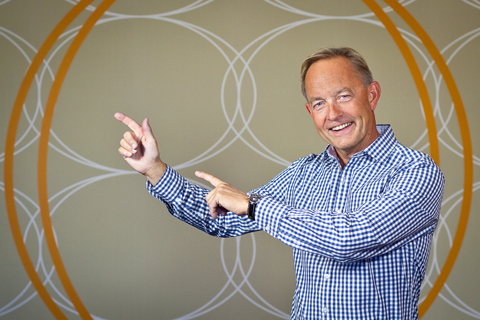 A strong product is not a guarantee of success.
Development of existing and recruitment of new customers and products, are the core elements of a strong sales platform.
Markets are different, Companies are different, decision makers are different.
Challenges in the market are different from one company to another.
If you recognize any of these symptoms, we can help your business:
We do not sell well enough
We are seeing increased competition
We need orders
The "hit rate" is too low
Poor Bottom Line
It takes too long time to process new customer segments
We are not sufficiently customer oriented
Our customers steeps away and disappear
We are not sure of our major and strategic customers
We will not manage to realize our sales strategies
We are not efficient enough
We get too little effect of our sales resources
Marketing and sales do not understand each other
salesCAPACITY strengthens your business by working with:
From lost to winning offers
The effective sales strategy
Planning and organising the targeted sales
Key Account Management/Strategic Account Management
Sales and service approach
The difficult negotiation
The effect of psychology in sales situations
Leadership and management of the sales organization
Customer satisfaction and loyalty
Do you want to know, what it can mean for you then click on Your Result.
Do you want to know, how we work and by what methods, click on Cooperation.